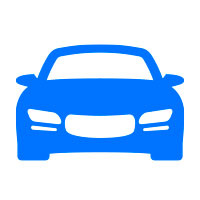 0.25% NEW Loan Discount
Redeem your points for a 0.25% discount on the rate of your new loan!
PLEASE NOTE: YOU MUST REDEEM FOR THIS DISCOUNT BEFORE YOUR LOAN IS CLOSED. Once a loan is active and funded, we cannot adjust your rate and must refund your redemption. A floor rate may apply. See more details about a floor rate at gtefinancial.org/auto.
The following are a list of applicable loans that you may receive a discount on: Auto, Motorcycle, Signature Personal, RV, Boat, 5th Wheel Trailer.